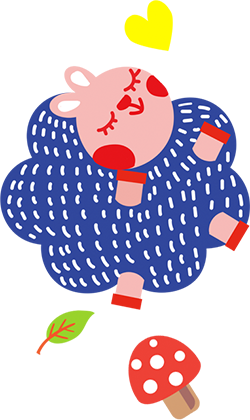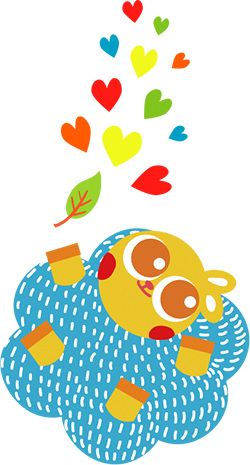 Words from the Principal
May Jesus give everyone peace!
Just as the Bible records, Jesus said, "Peace I leave with you; my peace I give you. I do not give to you as the world gives. Do not let your hearts be troubled and do not be afraid."
Looking back, it has been 21 years since we first started serving children aged 3 to 6 in Cheung Sha Wan in September 1999.
We are all affected by the pandemic in the year 2020. We have not been back to campus and learn together for a while.
As we start a new school year, we are still required to wear masks on campus. Although we cannot directly see your cute smiles, our meeting and contact are filled with gratitude and joy. Let's hang in there together!
We have always been upholding our school mission to educate children. We aim to provide an all-rounded education that encourages and enhances the students' development and growth morally, academically, physically, socially, aesthetically, and spiritually. Our school mission is recorded in Proverbs 9:10 "The fear of the LORD is the beginning of wisdom, and knowledge of the Holy One is understanding."
In terms of spiritual development, we have "Heavenly Father's Soul Garden" twice a week during morning and afternoon assemblies to get peace of mind and understand its importance since childhood.
In terms of moral education, we value children's love for God and others, understand the truth, honor their parents, be good citizens, distinguish right from wrong, and be brave to bear responsibilities.
Inspired by words of wisdom, we hope that children can learn about the world, cherish natural resources, experience the things bestowed by Heavenly Father, and continue learning and seeking the truth actively.
In terms of the body's growth, we encourage children to pay attention to their diets, exercise properly, do more physical coordination, and grow up healthily every day.
In terms of social interaction, we train children to accept themselves, love others as they love themselves, respect others regardless of skin color, and communicate well with others.
In terms of God's creation, we hope to lead children to understand the beauty of His creation of the heavens and the earth, find the combination of art in life, appreciate and enjoy the process bit by bit.